I believe that one of the best gifts we can leave our children is to teach them the "art of giving", something that many of our supporters do every time they give.
The Art of Giving
During my years as an early childhood educator I looked for opportunities to teach children how to give. Like many preschool and elementary teachers of today, I tried to instill the concept of "otherness" in them – helping them to see how their actions affected others in their immediate world. I also introduced them to other cultures and places around the globe, letting them know about some of the challenges facing children in developing nations. There were positive impacts when parents and families supported these ideas and discussed them at home.
An Event
I saw the effects of this home-school connection before I left teaching in 2015 to become a full-time executive director of Everyone's Child. Several years ago, Emily and Erica Dow, two sisters who had been my students decided to do a fundraiser for EC in their home. They asked me to come and talk about EC to whoever might show up, then invited their entire family and spent the day baking cookies and cakes for the event. It was a small gathering, maybe 8 – 10 people in all, but their enthusiasm was so infectious that they raised more than anyone had expected them to that evening. More important than the funds raised though was the fact that these girls were involved in learning the art of giving, a concept I knew their parents both strongly supported. Their mom even came to Kenya on an EC School Tour seven years later!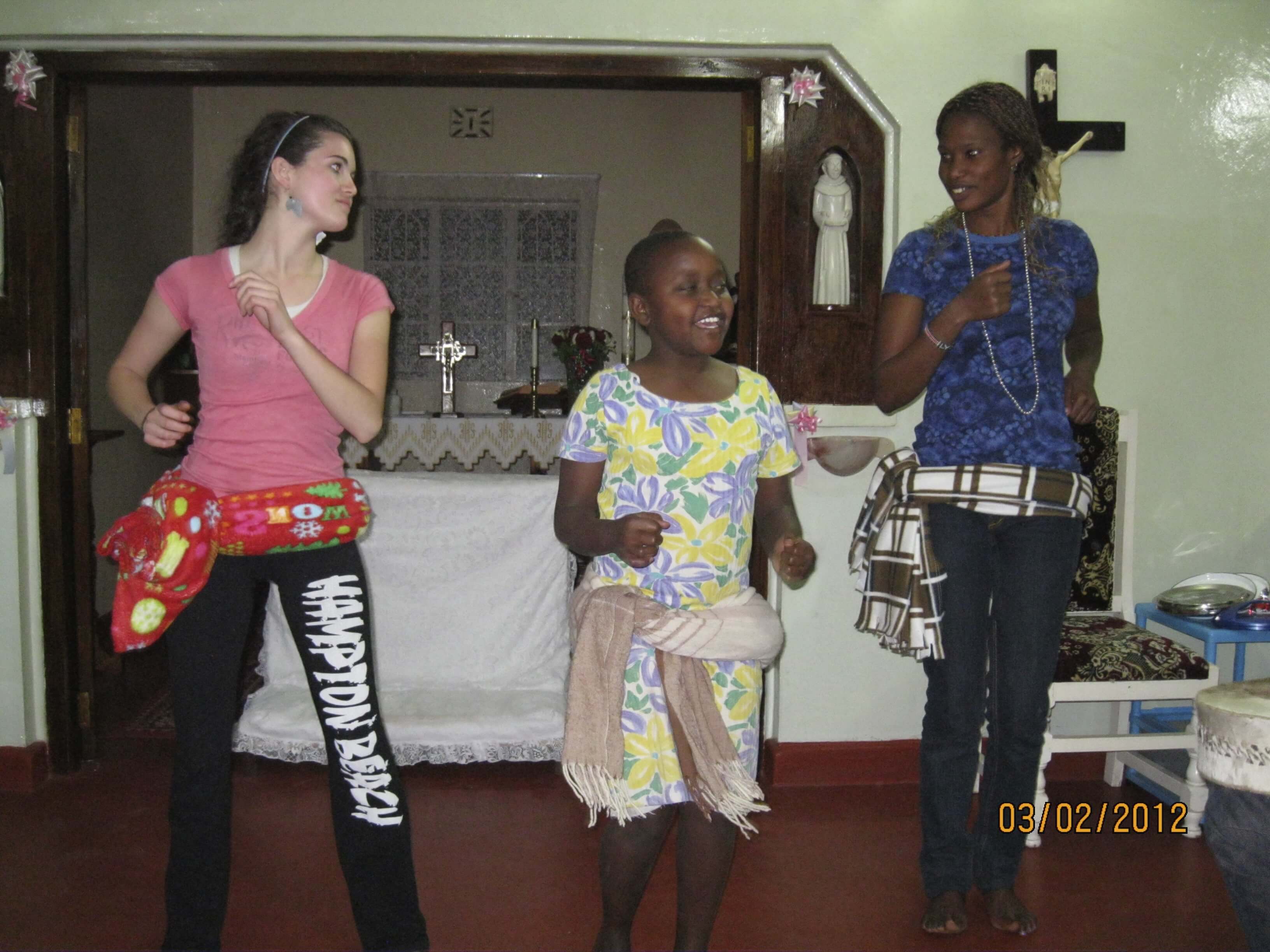 A Letter
Many of the children I taught have stayed in touch with me over the years, and I've even had the privilege of traveling to Kenya with former students. Earlier this week I received a letter with a donation from two brothers who were prior preschool students of mine. The younger one—now a 3rd grader—wrote the letter. I checked with their mom, who told me it was fine to share their note and their photos online, so I've attached these below: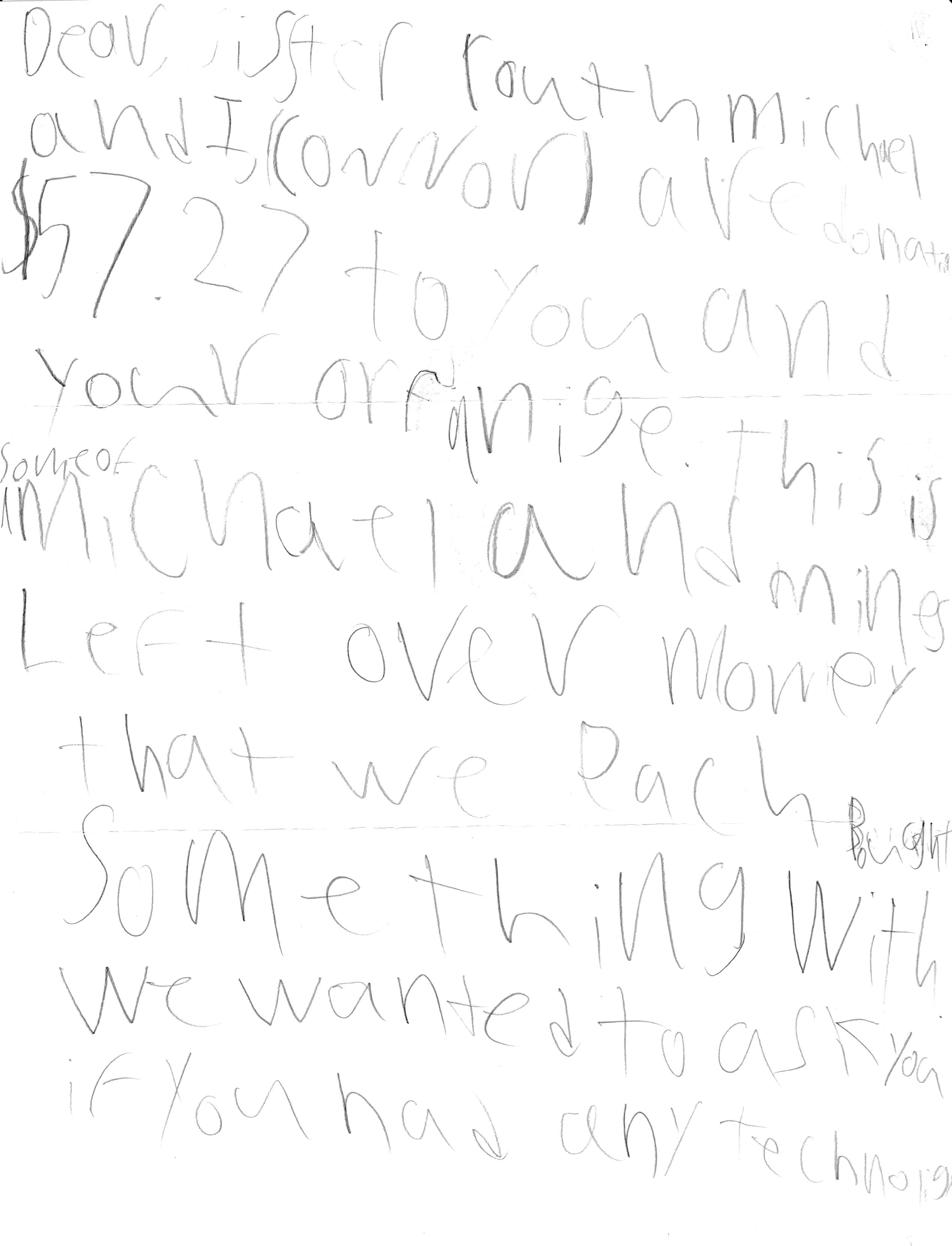 (And now for) The Translation
Dear Sr. Routh (sic) Michael and I, (Connor) are donating $57.27 to you and your orfanige (sic). This is some of Michael and mines leftover money that we each bought something with. We wanted to ask you if you had any technoligy (sic) needs. Please write back.
Sincerely,
Connor and Michael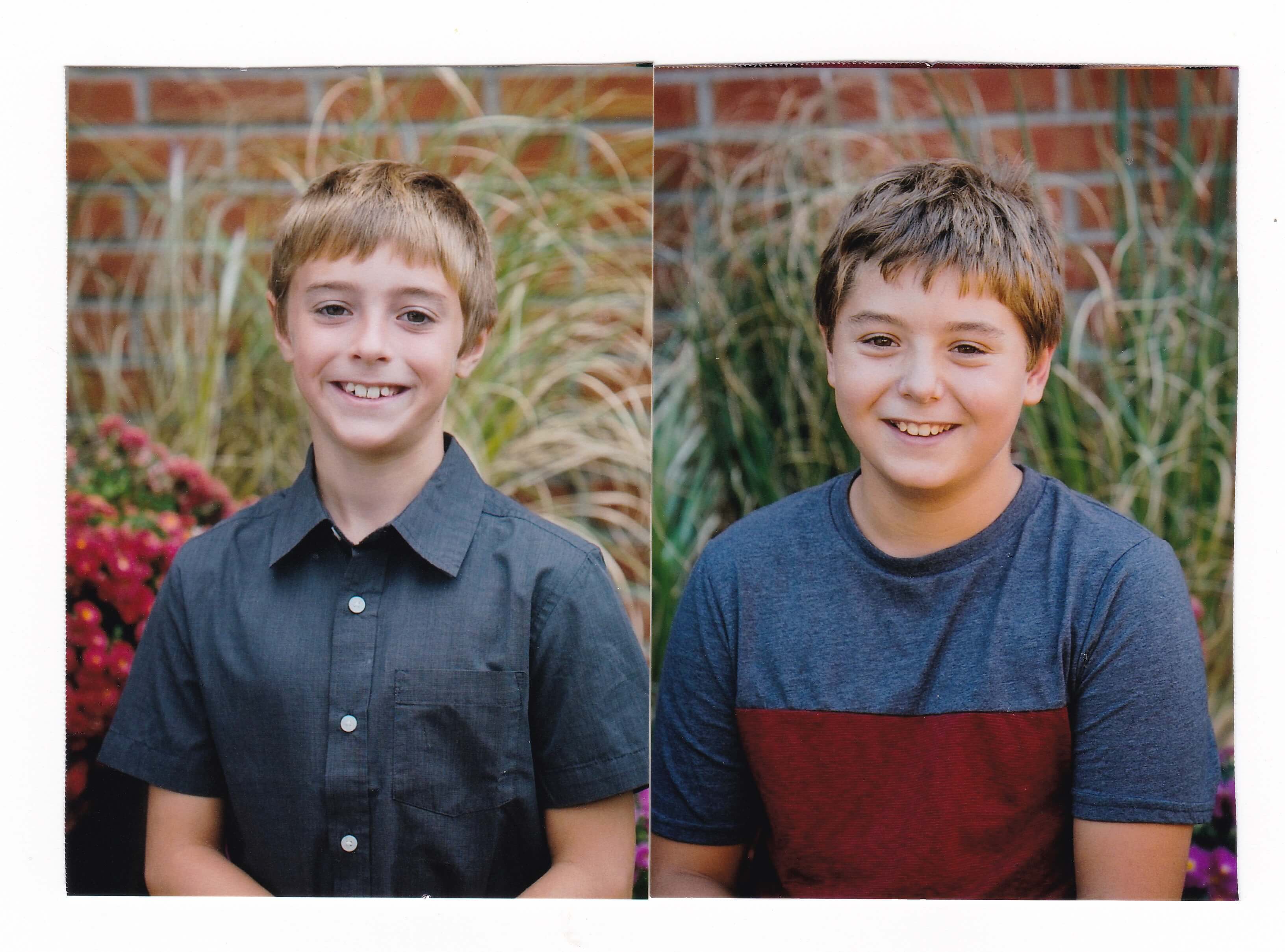 Needless to say, I was completely overwhelmed and so proud of them for this unsolicited gift. I was also once more convinced that a child's heart knows how to give.
The Heart of Giving
A giving heart begins in the home. These boys belong to a family that serves in our military, so they are familiar with the meaning of sacrifice and helping others. I would say it shows, and in spades!
It's Better to Give
During my childhood, my mom was forever tossing out wise sayings, one of her favorites being "It's better to give than to receive". She was right, of course, and for our family of seven that was an important concept to grasp. As a child it took me a while to learn that I always felt more alive when I gave. Today I am so grateful to those who taught me that as the giver, I wind up receiving the greater gift.
Joining Forces
I know that those who support EC understand the art of giving, something for which I am deeply grateful.  I want to thank each of you for your constant support, and for sharing with those who are following in your footsteps the importance of learning how to give. If you would like to join forces with those who contribute to Everyone's Child on an annual, monthly or one-time basis, please click here to make a secure donation. I promise you that the benefits you will reap from having a giving heart will far surpass the challenges you face each day.
Blessings,
Ruth