Early in 2017, William Aludo introduced us to a small school located about two hours from his home. The Miruya Primary School is tucked away in the hills of Migori County, in a beautiful but very rural part of Kenya. He had visited the school, and found three dozen young children waiting for their teacher to arrive. There were no desks, so the children were sitting on the dirt floor. After speaking with them, he learned that on the days she came, they sang songs and played circle games outside. There were days she didn't come though, apparently because she wasn't always paid. The government hadn't yet recognized the school, so it was up to the parents to pay someone to teach their children. The children still came every day, in hopes that their teacher would show up.
William reported all of this to the EC USA Board of Directors, who responded by partnering with CBN to hire teachers, establish a lunch program, build a kitchen, and provide uniforms and school supplies.
Miruya Primary School
"If you build it, they will come," the saying from the 1989 movie "Field of Dreams" bears repeating here. During the past two months two new classrooms have been built for the seventh and eighth students. Enrollment is up from last year. What is more, the school is now fully registered with the government – as public a school as they come. This means they are able to receive government funding, and can hire government paid teachers.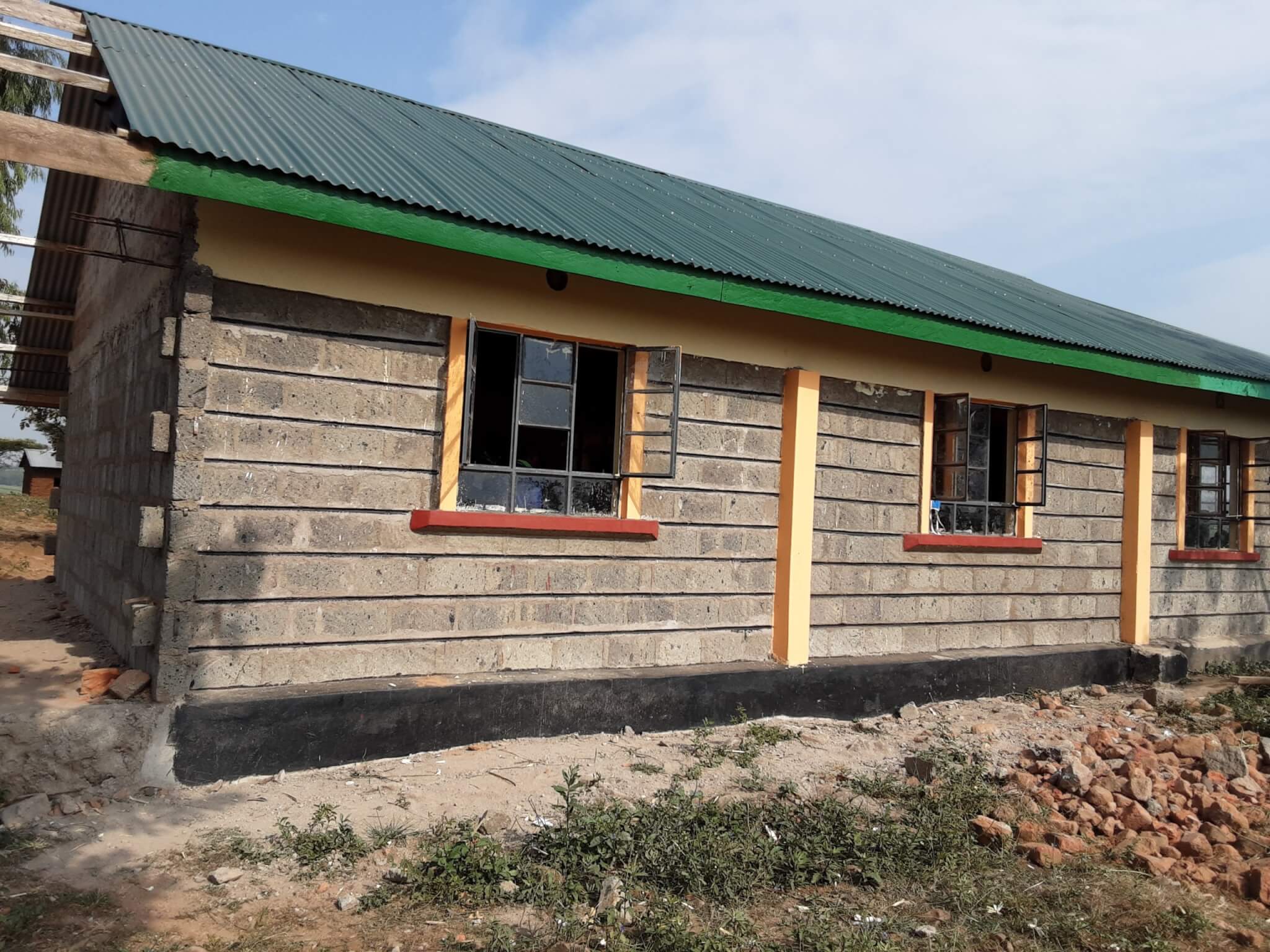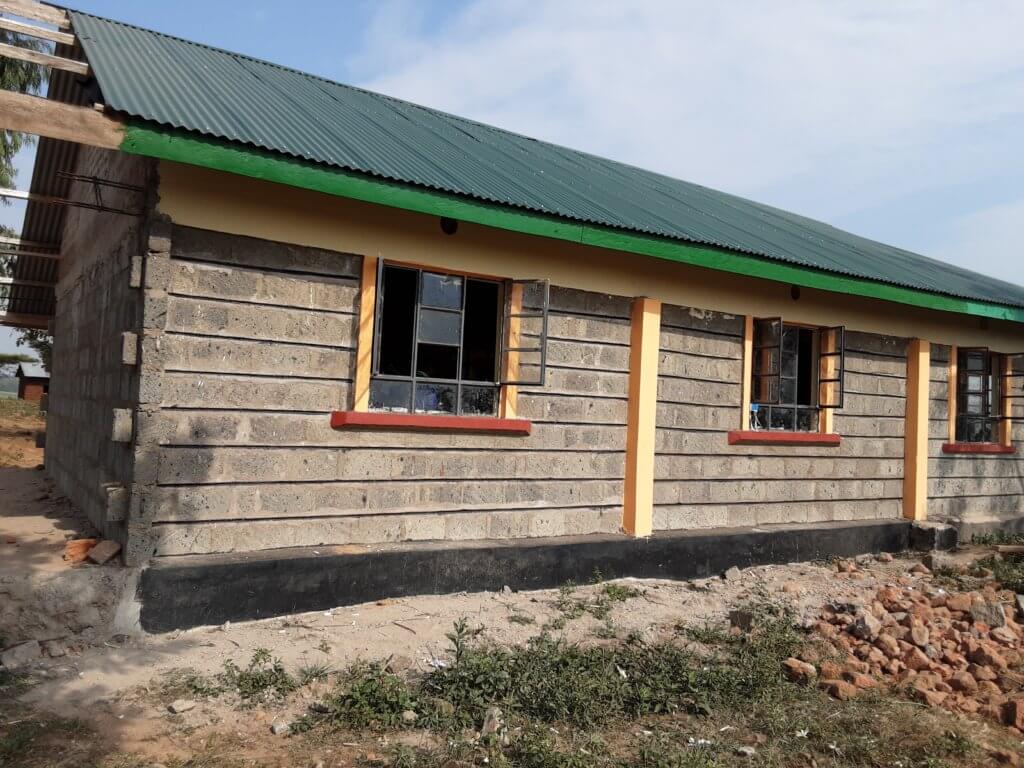 A Visitor to Miruya Primary School
Not long ago, the area MP (Member of Parliament) came to visit the school. He was greeted enthusiastically by the students and joined them as they danced and sang. The new tile floors made an impression, and gave him the confidence to say that he wants to help with some other changes to the school. Among those improvements, he plans to initiate the hiring of a government paid ECDE teacher. He will also give the school 80 new desks. The students and teachers have come a long way since the day that William found them sitting on the dirt floor waiting for their teacher to show up.
Walk for Water
Last month, walkers all across the US joined forces to raise funds to dig a well at Miruya Primary School. The goal was to raise $5,000 to be matched by the generous donations of our supporters. A well at the school will cost $14,000, so our intent was to conduct another small campaign to get us to the finish line. Once again, the heart and generosity of our supporters came shining through. The Walk for Water event raised over $9,000, allowing us to sign a contract with the well digging company. Plans are underway to have a well dug before the start of the new school year!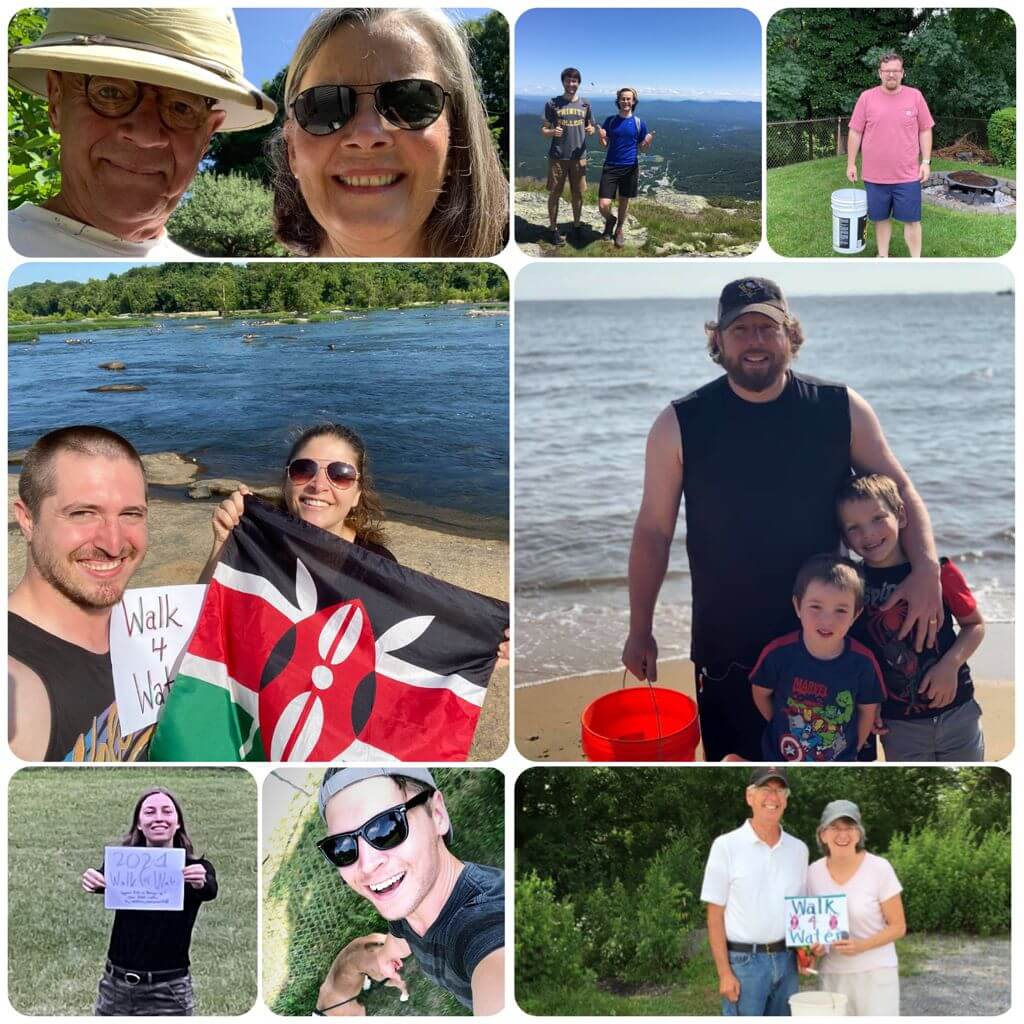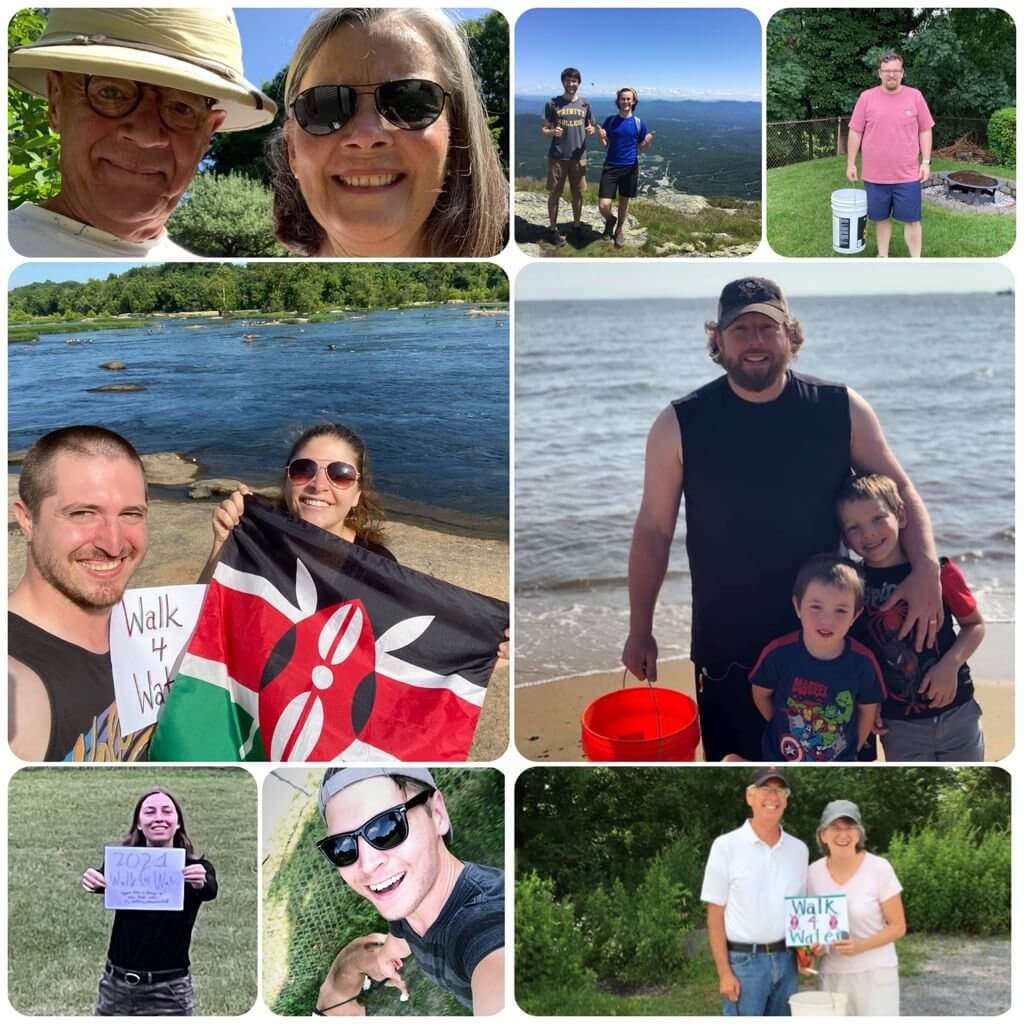 Moving Forward
As we look ahead, there is a lot to look forward to. With two new classrooms in place and a well soon to be dug, we hope to see a lot more smiles on the faces of these children. As always, we want to thank all those who are helping these students reach their goals and realize their dreams.
Please click here to learn how you can help to educate, care for and connect with students across Kenya and India.
Thank you and bless you!
Ruth