If you've had a chance to read EC's September blog, you may remember reading about the "value added moment," when a student named Gordon said that he wanted to raise funds to help orphans go to school. His enthusiasm was contagious – other students in the room that night said that they also wanted to find a way to raise funds for peers who struggle to pay their school fees. They had all been encouraged by the three girls at Harwood Union High School in Vermont who had raised funds for EC during their summer vacation.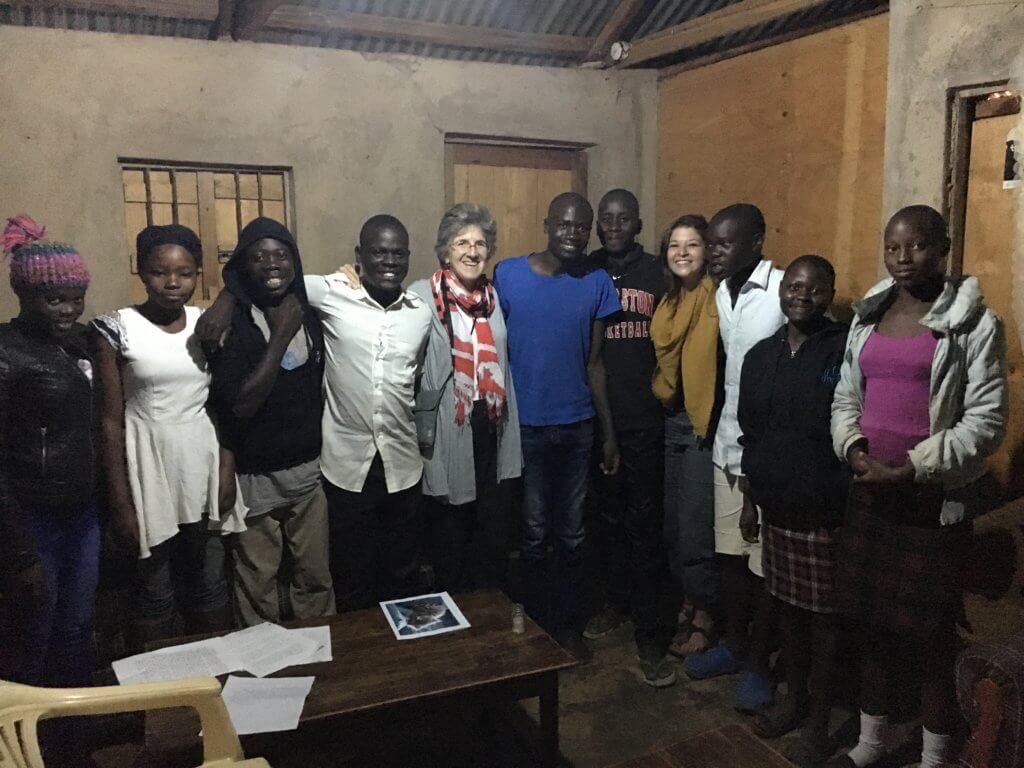 Three ideas, two months, and one student
William Aludo, EC's Program Coordinator in Kenya, recently held a brainstorming session with these students, asking them to lay out their ideas for raising funds. They came up with what I call a "3,2,1 plan". Their proposal involved three ideas, two months and one student. Their three ideas were to sell milk and hardboiled eggs, make and sell homemade potato chips (a.k.a. french fries), and open a barber shop. They challenged themselves with spending the next two months raising funds. Their goal is to raise enough money to send one orphaned secondary student to school in 2020.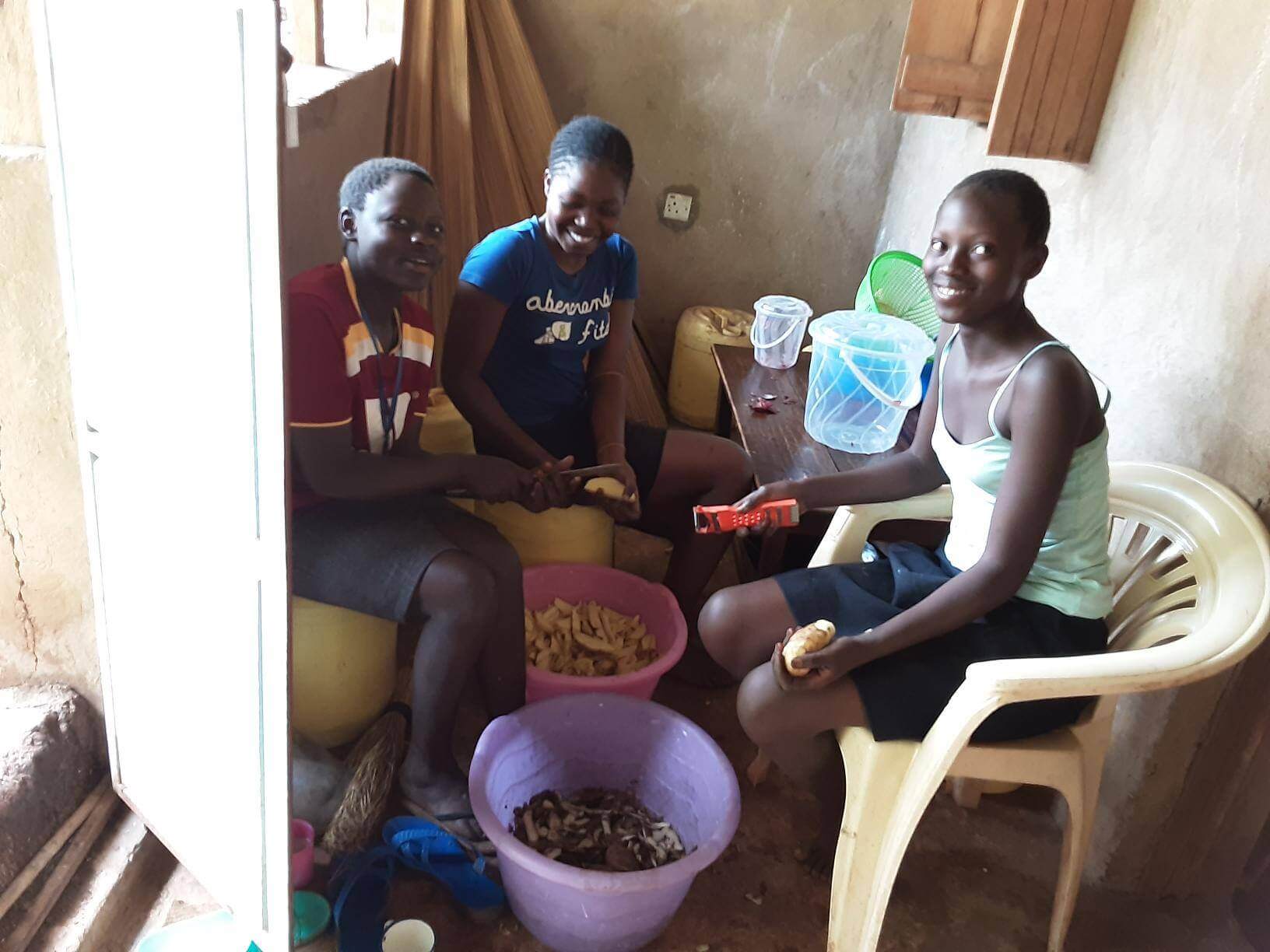 A lofty goal
This is a lofty goal for students who haven't yet joined the work force, don't receive a monthly allowance, or haven't got a savings account to dip into. But I believe those blocks won't deter them from reaching their objective. During the first weekend of November they began peeling and cooking potatoes, and by the day's end had already begin to make sales! In an age where "peer to peer fundraising" is all the rage, these students are putting this concept to work!
Their passion
During this season of giving and gratitude, my hope is that the passion these students have for helping their peers will encourage others to want to give. If you want to support an orphaned student next year, please click here to make a secure donation. Your gift will help a child go to school, and will also encourage these students who are trying to make a difference!
Asante sana! (Great thanks!)