How is already mid November?! 2023 has danced right on by, as years do. 
I find myself reflecting (as I do) and wondering if Everyone's Child has made a difference this year. Have we? Thinking back on all we have accomplished, the answer is a resounding yes. Yes, we have. And it is all because of you.
EC is the conduit for these accomplishments – but YOU, my friend, are the difference.
Young girls and boys in Kenya and India have eaten a hot school lunch every day this year because of you.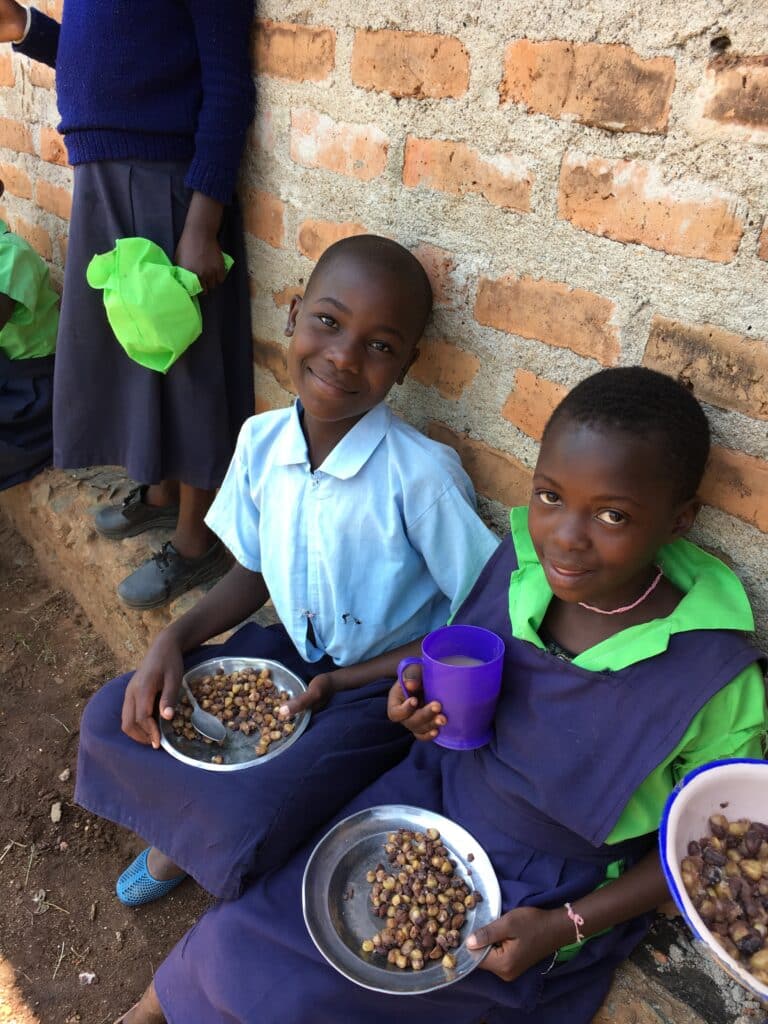 Orphaned secondary school students have received an education this year; their old, tattered uniforms and outgrown shoes replaced with those that are crisp and new.
Young ones across the world have felt loved and seen and supported, all because of you.
As we near the end of 2023, we are hoping to raise $40,000 through our Annual Appeal, which will allow EC to continue to grow and impact the lives of children in Kenya and India in 2024.
If you have the means to do so, please consider donating to our cause. We accept donations via PayPal, credit card, personal checks, and Venmo. For more information, please check out the donation page on our website. To donate via Venmo, please scan the QR code below.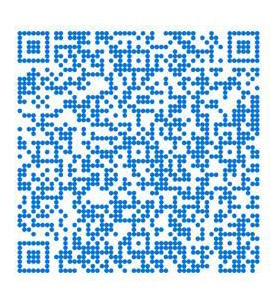 Thank you for being the difference.
Sincerely,
Tracy