In 2017, I published Simon's Story, a story about Simon Wanjala, an orphaned student who was displaced five times within a five-year period. A lot has happened in his life, so it's time to give an update to the story.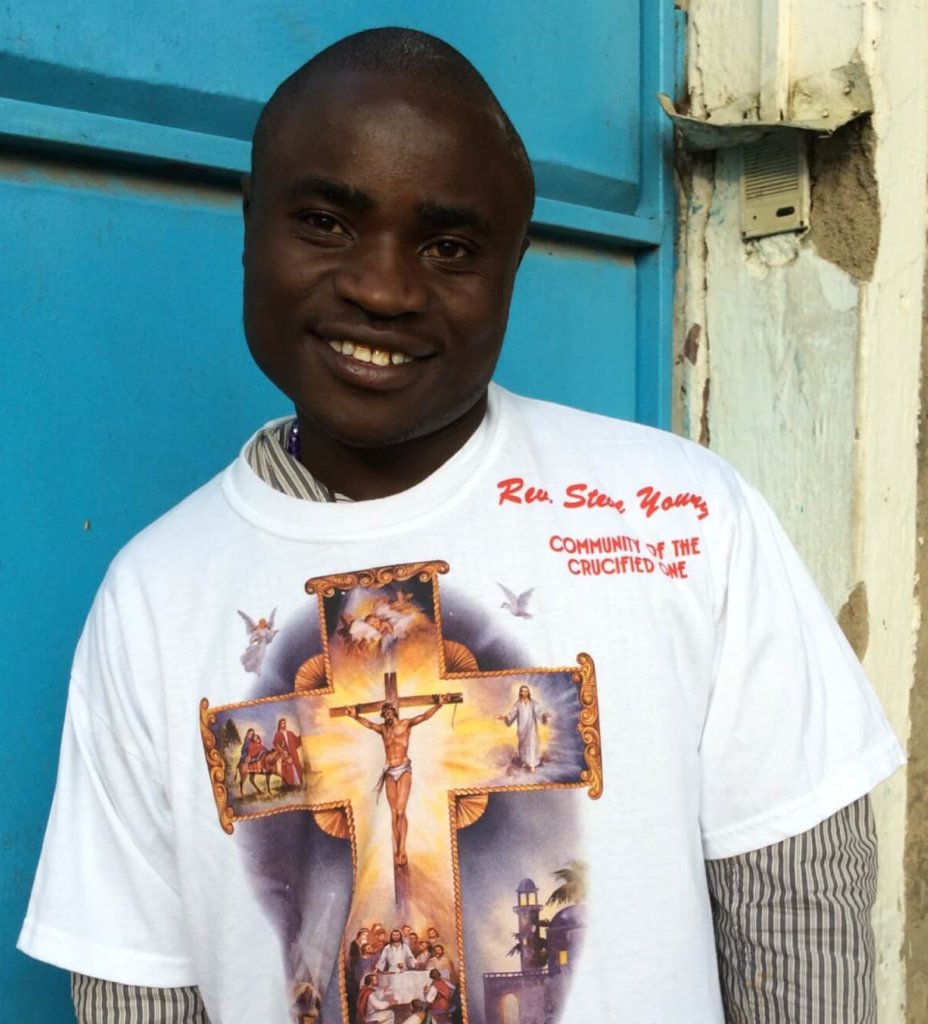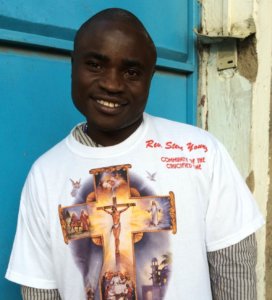 A Successful Beginning
Simon was part of the first group of orphans in EC's student sponsorship program in 2010. He graduated from Bishop Donovan Secondary School two years later and has stayed in touch since then, helping with EC's programs in and around Nakuru. After graduating, Simon held several different jobs, and by 2017 he had built a successful Forex training institute in Nakuru. He hired three team members who taught both online and in-person classes to people interested in learning about trading foreign currencies.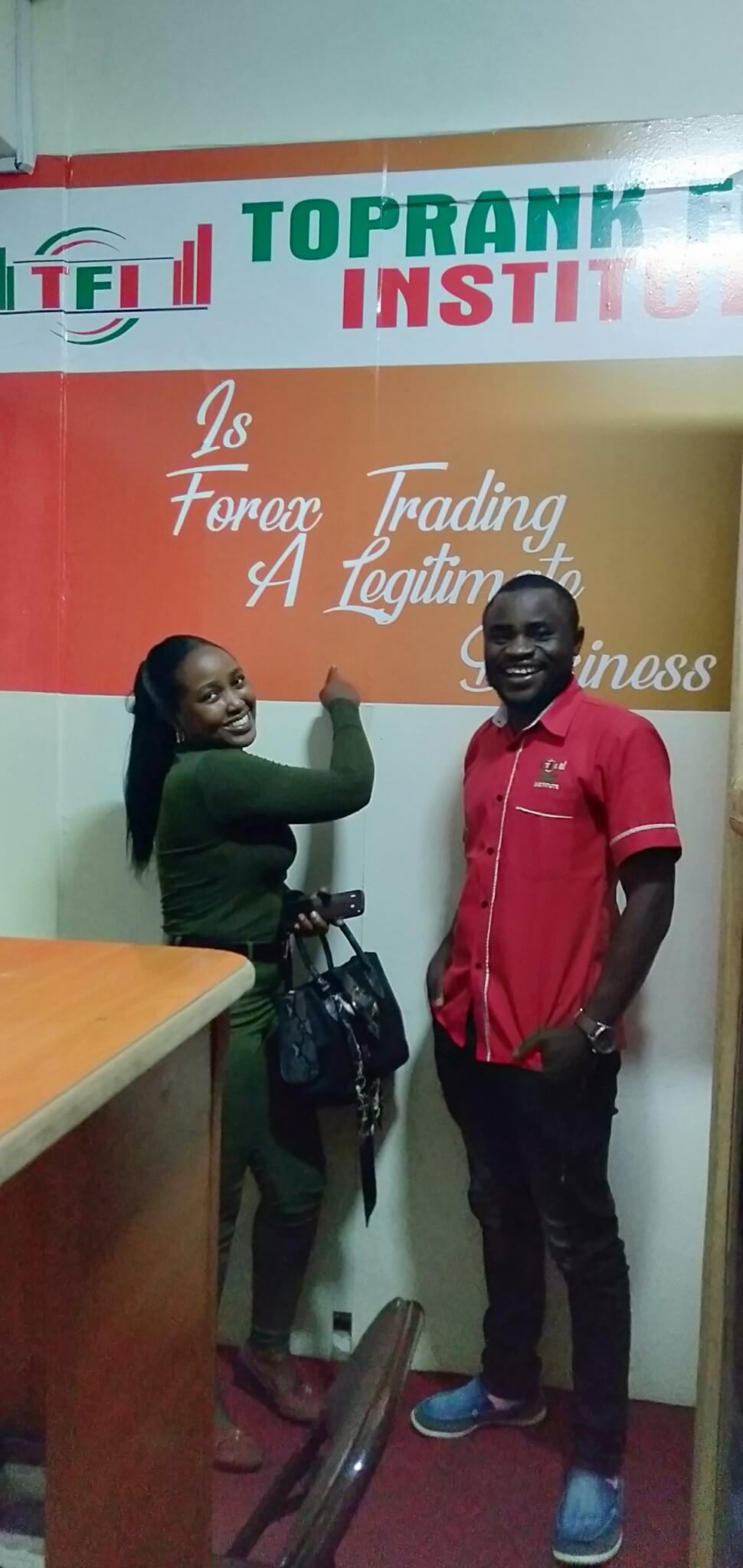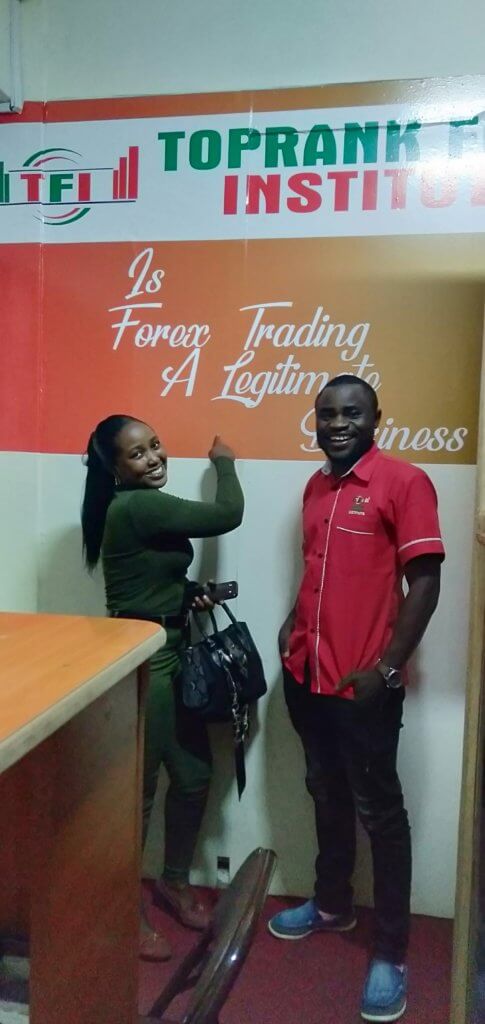 During this time Simon was caring for his two younger brothers, giving them a home, paying their school fees and making sure their needs were met. He also met Felisters, the woman who eventually became his wife. The two of them married at the end of 2019, after a long courtship which included saving for and presenting a dowry, with the hopes that the offering would be accepted by her parents.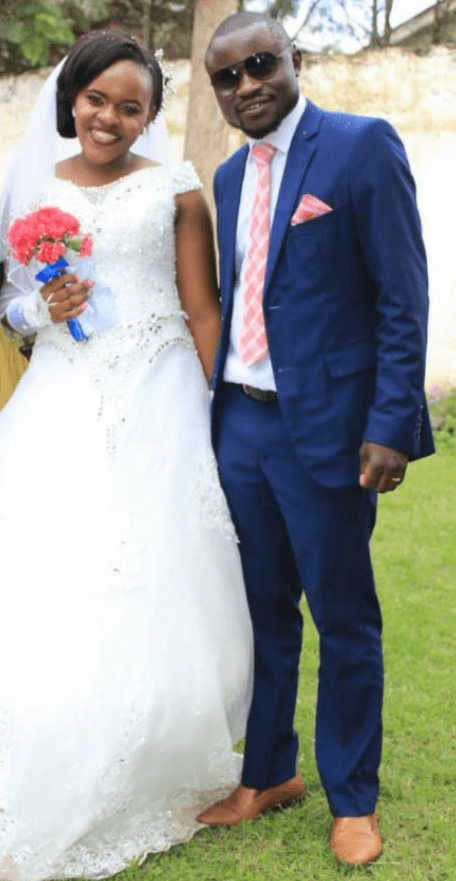 A Pandemic Setback
In 2020, shortly after cases of COVID-19 were discovered in Kenya, the government shut down all non-essential businesses, including Simon's TopRank Forex Institute. However, he has never been one to succumb to difficulties, as the story of his early years bears out. In recent months as restrictions began to loosen, Simon dug into his savings to open a gym and beauty salon near his home in Lanet. Although he still lacks some gym equipment, he is hiring staff, providing much needed jobs to people in his area.
Simon's generosity doesn't end there. During the lockdown he used his savings to help provide food for families in his town who were out of work. His example falls directly in line with the vision of Everyone's Child to "care where there is great need". As he stated in Simon's Story, his aim is to "…let society learn from me that God always provides for needy kids…".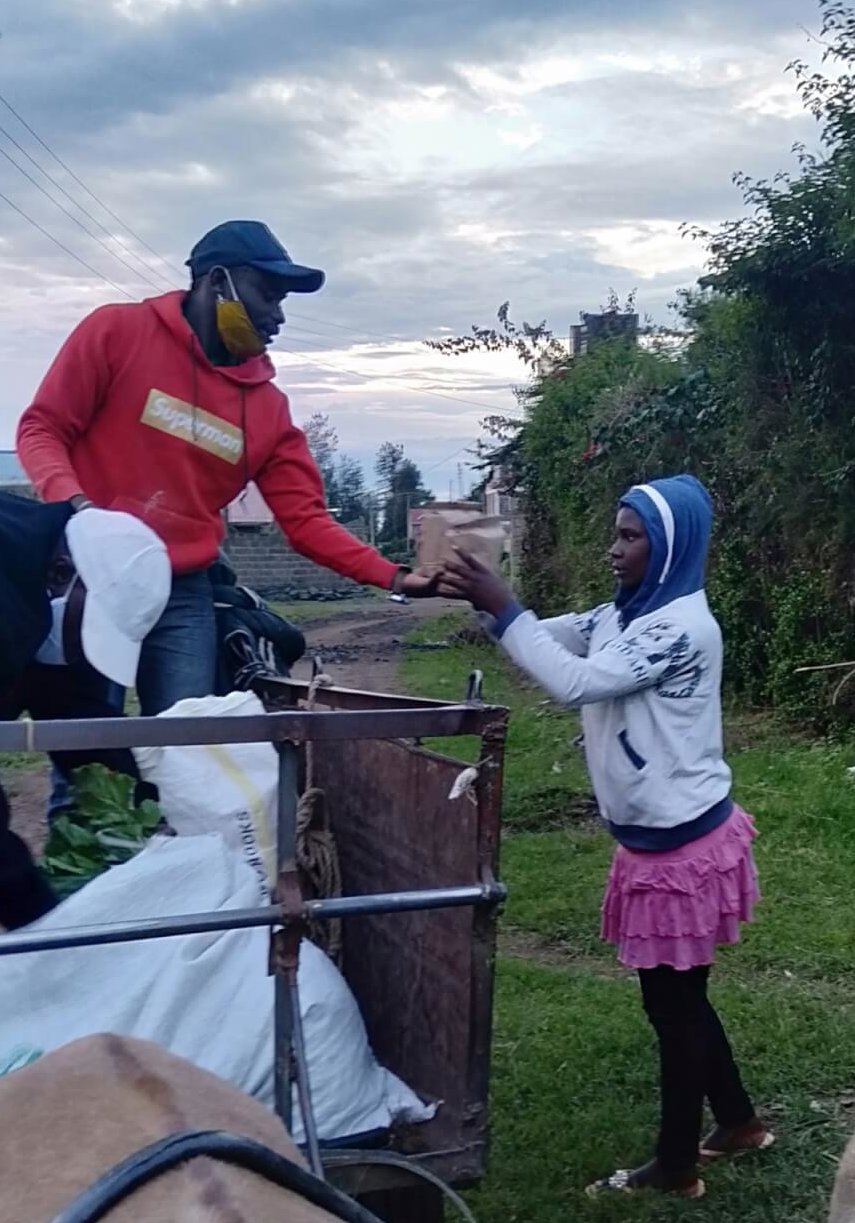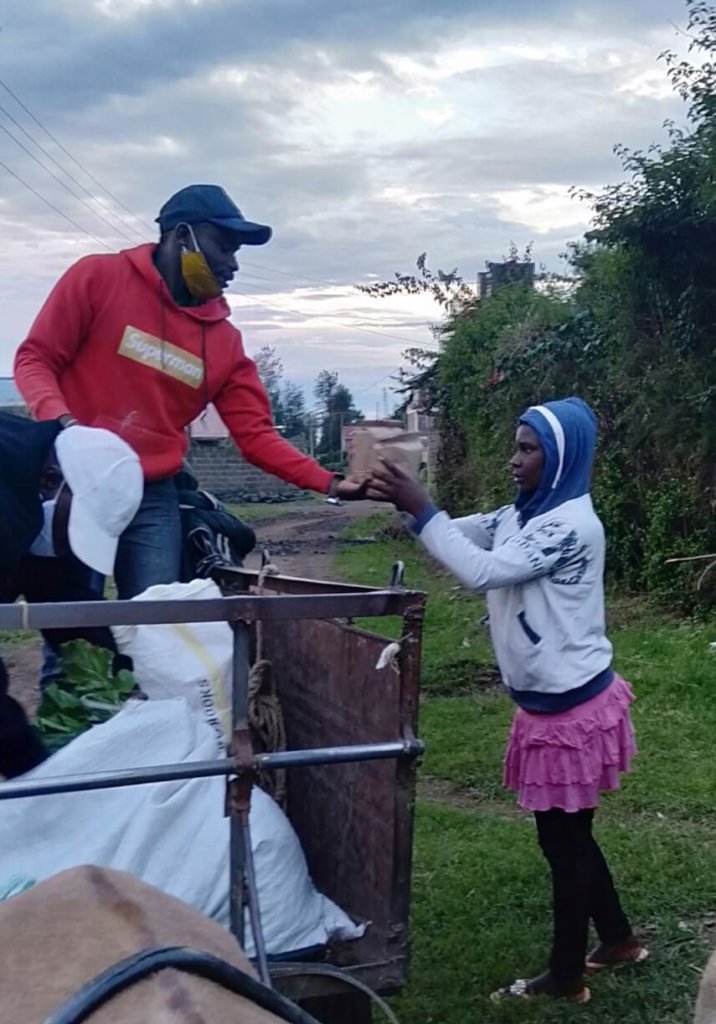 An Update to the Story
Last week Simon contacted me with some exciting news. Felisters had just given birth to a beautiful baby girl, making him the happiest man on the planet. He was waiting to pick both of them up from the Margaret Kenyatta Mother Baby Wing, a mega maternity wing at the Rift Valley Provincial Hospital in Nakuru. His exuberance could be felt through the airwaves, and with no wonder. Experiencing the miracle of new life is one of those moments that outweighs all others.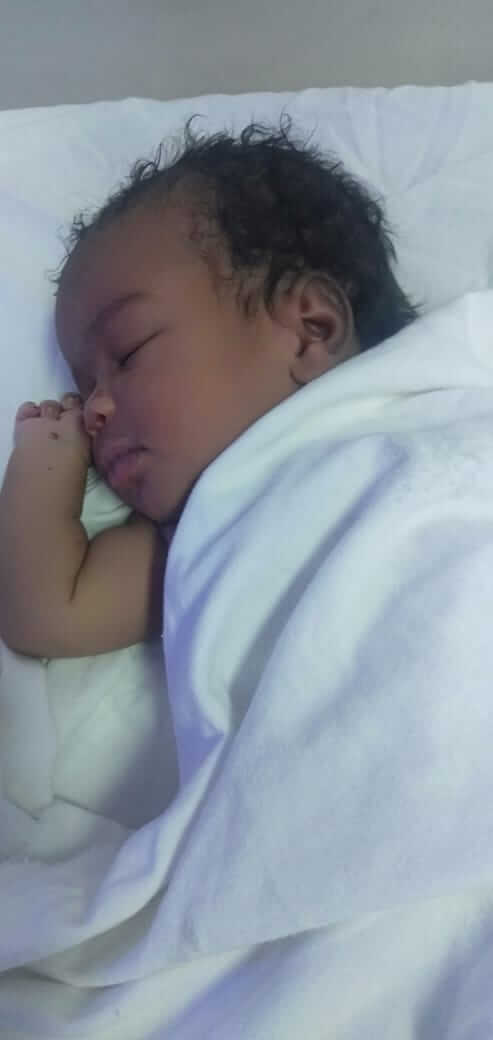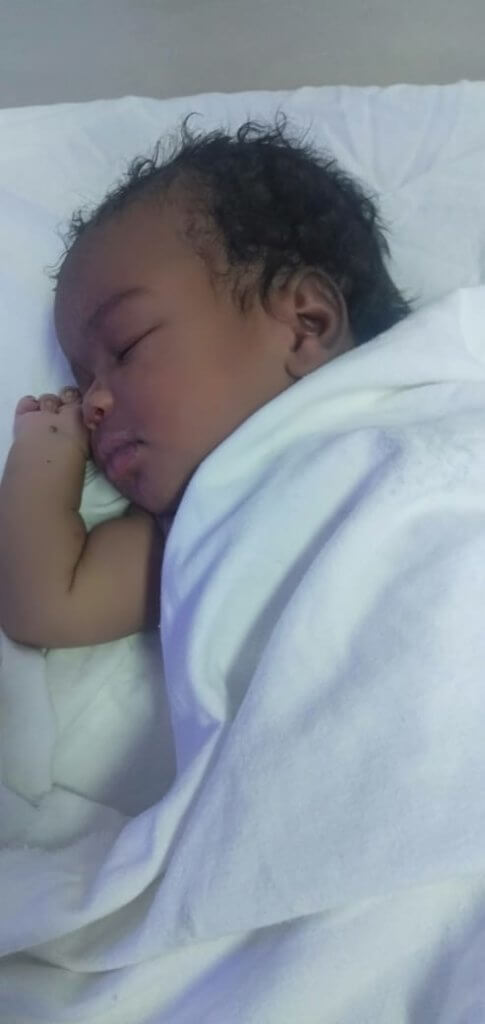 Impacting Lives
We at Everyone's Child are happy and excited for Simon as he continues his journey. It's wonderful to be able to track with him, celebrating his wedding and the birth of his firstborn child. We are rooting for this little family and praying that his new business will thrive.
EC has been able to impact the lives of hundreds of orphaned secondary students like Simon since 2010. This year we are supporting 23 orphaned high school students in several different schools in Kenya. If you would like to contribute to the education of a student in need, please visit us at everyoneschild.net/donate/. Your gift will make a difference that will have an impact for generations to come.
Thank you, and many blessings,
Ruth
Everyone's Child: changing a generation through education.